For outdoor enthusiasts, all metal products should be replaced with titanium.grade 2 titanium tube.
The predecessors of the American SIERRA CLUB invented this metal bowl more than a hundred years ago. The snow bowl has a curved handle to hang it on sticks, bags, and belts, so it has been popular in mountaineering and outdoor circles until now. The difference is that the snow bowl recommended today is made of titanium.
Someone once said: If cost is not considered, all metal products in contact with the human body should be replaced with titanium.
For an outdoor enthusiast: If the budget is sufficient, all outdoor metal products should also be replaced with titanium.
Titanium vacuum flask can hold juice.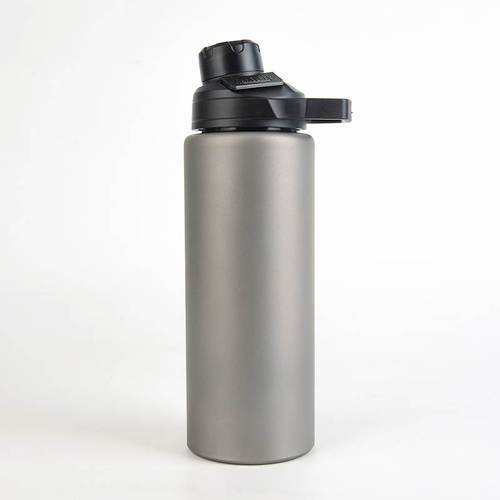 Titanium is not only anti-bacterial, but also corrosion-resistant, and can hold milk, juice, and carbonated drinks.
The stainless steel vacuum flask is not suitable for holding juice, coffee, milk, and some carbonated beverages. It will migrate out harmful heavy metals and cause the taste of the drink to decrease.
Titanium is a biophilic metal
Titanium products are very friendly to people with metal allergies. There are many friends who are allergic to gold, silver, copper and iron in life. As long as the body is in contact with metal for a long time, they will be allergic or even ulcerated. Titanium is definitely not considered an IQ tax for such people, it is a necessity.
Titanium metal has been treated with high temperature, and the surface can show bizarre colors. This kind of artistic characteristic, some artists will use titanium to create creations, making the work inspired and infinite artistic possibilities.
Lightweight advantages of titanium
In the case of the same hardness, the weight is only about one-half of the stainless steel.
In the case of equivalent weight, the hardness is twice that of aluminum alloy.
From this point of view, the light weight and health properties of titanium are suitable for outdoor products.
Why are titanium products expensive?
The cost of pure titanium is high;
The processing technology of titanium is difficult, and it is rumored that the polishing cost of pure titanium products is dozens of times higher than that of stainless steel;
A worker engaged in metal processing told me that titanium is not expensive, but the craftsmanship.