The price of magnesium ingots has soared and exceeded 60,000 yuan/ton,and the price of sponge titanium is ready to rise.
Titanium ingots,titanium slabs,titanium rods

and titanium tube cost will also increase accordingly.Manufacturers and downstream users need to notice
and prepare.
On September 22, the Mid-Autumn Festival just passed the first day of work, the magnesium price exceeded 60,000 yuan, a single-day increase of more than 30%, and a new high. According to reports, the factory in Fugu area of ​​99.9% magnesium ingots reported an ex-factory price of over 60,000 yuan/ton including tax, and the price before the Mid-Autumn Festival was 45,000-46,000 yuan/ton. On the 22nd, the price of magnesium ingot increased by 33.26% to 60,100 yuan. /Ton, a record high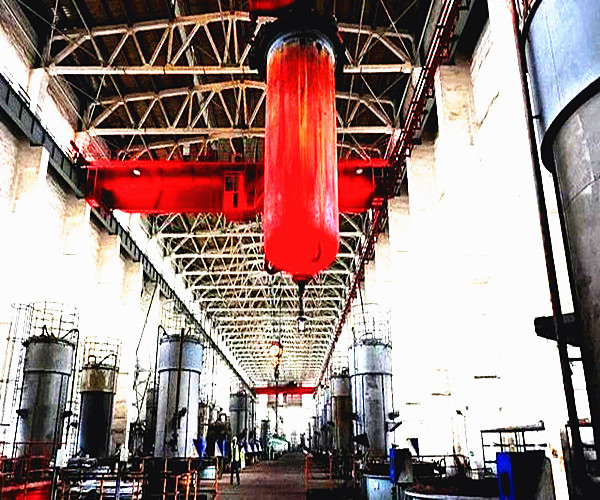 Behind the rise, it not only affected the application of magnesium to a certain extent, but also increased the pressure on magnesium ingot manufacturers. Just as the magnesium ingot manufacturer said, the increase in the price of magnesium ingot is affected by the increase in the price of raw materials, which is also caused by environmental protection pressure. Magnesium prices are high, and gross profit per ton of smelting exceeds 25,000 yuan. Magnesium metal application companies and industries will also be severely impacted.
The industrial production of sponge titanium has been more than 70 years since 1948. At present, the only titanium production method used in industrial production in the world is still the Kroll method, also known as the magnesium thermal method. The production process mainly includes the preparation of rich materials and chlorination. , Titanium tetrachloride refining, return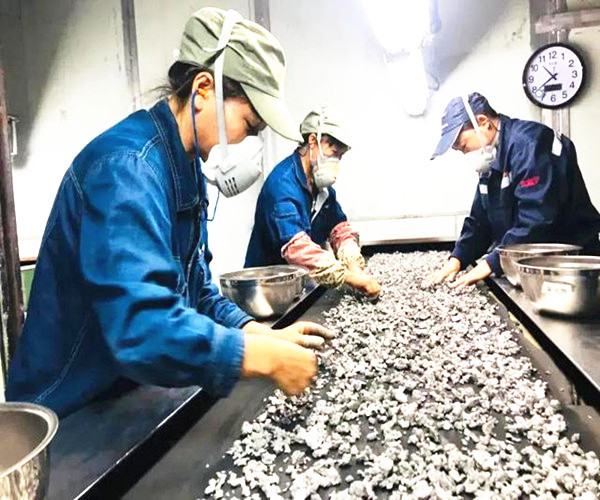 Several links of original distillation and magnesium chloride electrolysis. The essence of magnesium reduction is to allow titanium tetrachloride to react with metallic magnesium in an argon atmosphere at 880°C to 950°C to obtain sponge-like metallic titanium and magnesium chloride. Vacuum distillation is used to remove magnesium chloride and excess in the sponge titanium. Magnesium to obtain pure titanium, the distillation condensate can be melted to recover metallic magnesium, and magnesium chloride can be recovered through molten salt electrolysis to recover magnesium and chlorine.
To manufacture 1 ton of titanium sponge, about 1.5 tons of magnesium ingots are needed, and there is a great demand for magnesium. The surge in magnesium prices this round will greatly increase the manufacturing cost of titanium sponge. It is reported that titanium sponge manufacturers have suspended external quotations on the 22nd, and contracts that have not yet been signed have also been suspended. All this indicates that the price of sponge titanium will be very likely. For major adjustments.